Cliff Brodeur, Biography
Cliff started his calling career in 1965. He has traveled extensively from Canada to South America. In his 50 years as a full time caller he has traveled over a million miles calling
Cliff has made recording for Red Boot Records of Greenville Tennessee as well as Silver Sounds records and the Wild West label of California. He has appeared at many major festivals including:
Tumbling Leaves Festival, Bennington College, Vt
Jacob's Pillow Community Day, Becket, MA
Norman Rockwell Museum-Stockbridge MA
Nantucket Land Council, Nantucket, MA
Star Spangled Banner Festival in Baltimore, MD
Toronto Promenade-Toronto Canada
The Piedmont Festival in Winston Salem, North Carolina
Delaware Valley Festival in Philadelphia, PA
Hunter Mountain Country Festival from 1982 through 1986
Along with folk legend Pete Seeger, Cliff and the Square One Band worked for the Jonas Foundation for several years introducing square dancing to children from around the world. He introduced square dancing to the American Russian Youth Orchestra. In the past several years Senta and Cliff have taught over 3000 children in over twenty schools in the Berkshires and beyond though the support of local cultural councils PTA's and the Massachusetts Cultural Council.
In the past year Cliff and Senta have performed at the Yale School of Music and Art, Newport Yachting Center, Newport RI, St Johns Cathedral School Manhattan NYC, The Norman Rockwell Museum, and Camp America for the families of the victims of 9-11.
Cliff's biggest influence is  the late folk singer Pete Seeger.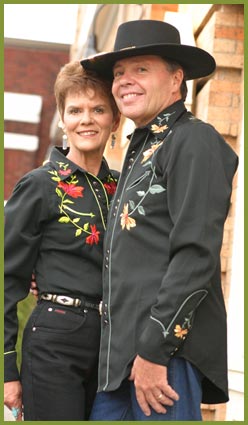 Book A Squaredance Party Today!